How Can PIPCO Worldwide Help You?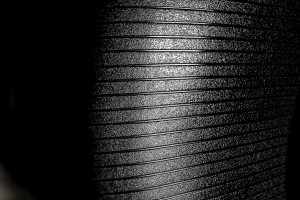 For nearly 30 years, PIPCO-Worldwide has been a trusted independent bladder supplier to over 100 tire plants globally. We specialize as an independent bladder producer with one goal — to be a safety net to our customers.  With PIPCO-Worldwide you'll benefit from:
Production of Bladders Using YOUR Molds
The Industry's Lowest Minimum Order Quantities
Turn-Around as Fast as 3-Days
100% Confidential Technical Assistance
30 Years of Logistics Experience
In short, PIPCO-Worldwide can become your trusted supplier of low volume sizes to insure you have no production disruptions.
Use the form in the right sidebar to sign-up for our newsletter to get the latest product and technical service updates.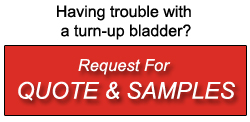 Sign Up for our Newsletter
Contact Us Today!
Please call today to get in touch with a representative in your area.

Email
sales@picoworldwide.com

Phone
1-800-237-1713
or
203-483-0312
Testimonials
Quality. Quality. Quality. This is what we get from Polymer.
South America International Customer